Vancouver Day is back returning to South By Southwest conference (SXSW) 2020 and Canada House to bring the best of the West Coast down south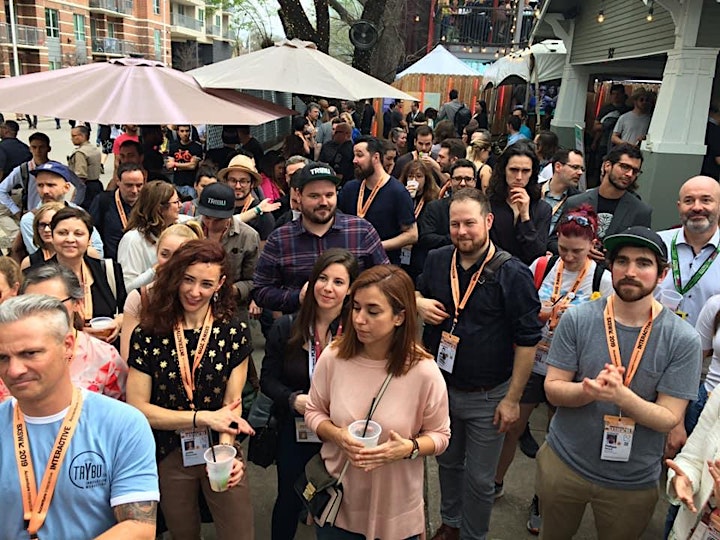 The much-anticipated Vancouver Day is returning to South By Southwest conference (SXSW) 2020 to bring the best of the West Coast down south.
The full day event will see the Canadian city's premier technology innovators, eSports athletes, and musical artists show why Vancouver is consistently voted one of the most desirable places to live in the world.
The morning will kick off with a hotly contested eSports tournament, before showcasing Vancouver's excellence in the booming augmented and virtual reality (AR/VR) industry. Companies from the city will demo their most exciting tech, and spotlight why Vancouver has become the second largest AR/VR ecosystem in the world and the new home of multiple Silicon Valley giants.
A full lineup of panels and keynotes from some of the biggest names in AR/VR and eSports will keep Canada House buzzing throughout the day. Activations based on Vancouver's unique culture of wellness and adventure will keep guests entertained, and giveaways will take place across the afternoon.
In the evening, guests can expect a special VIP event with first-class musical acts, installations, wellness activations and free drinks and food, and the chance to mingle with developers, creators, investors, and top business leaders from around the world.
To round out the event, a hand-picked roster of Vancouver musicians will keep guests dancing late into the night.
***Announcements and updates coming soon!***
This will reach capacity so confirm now before you miss out!
10:00am-7:00pm, The Great Canadian Esports Gauntlet presented by The Gaming Stadium, wellness activations, VR/AR demo activations
2:00PM-5:00PM Key panels and talks!
2:00-2:20pm: How AR is Transforming Retail and Creating Virtual Assets for the Future
2:20-2:40pm: The VR/AR View from Vancouver – How Vancouver Became a Leading VR/AR Hub
2:40-3:05pm: AR as Tool to Spark Empathy and Conversations- Nancy Baker Cahill
3:05-3:25pm: Keynote, special guest to be announced!
3:25-3:50pm: Getting started with Mindfulness: A Guided Medidation
3:50-4:15pm: The Migration, why tech companies and talent are flocking to Vancouver!
4:15-4:40pm: The Future of eSports
4:40-5:00pm Closing Keynote (Surprise guest)
5:00PM-7:00PM: VIP Event and Live Music presented by the Vancouver Consortium
7:00PM-2:00AM: A Party Like No Other!
See website for details and speaker information here
Presented by Vancouver VR/AR Association, Tourism Vancouver, Vancouver Hotels Destination Association
Thank you to our incredible partners Creative BC, Trade and Invest BC, Launch Academy, Vancouver Economic Commission, DailyHive and Innovate BC