Are you Funemployed?

Moth to Flame just finished filming Funemployment, a feature about Austin startups. To kick off the launch, spread awareness and raise some money to complete the movie, we are throwing a party!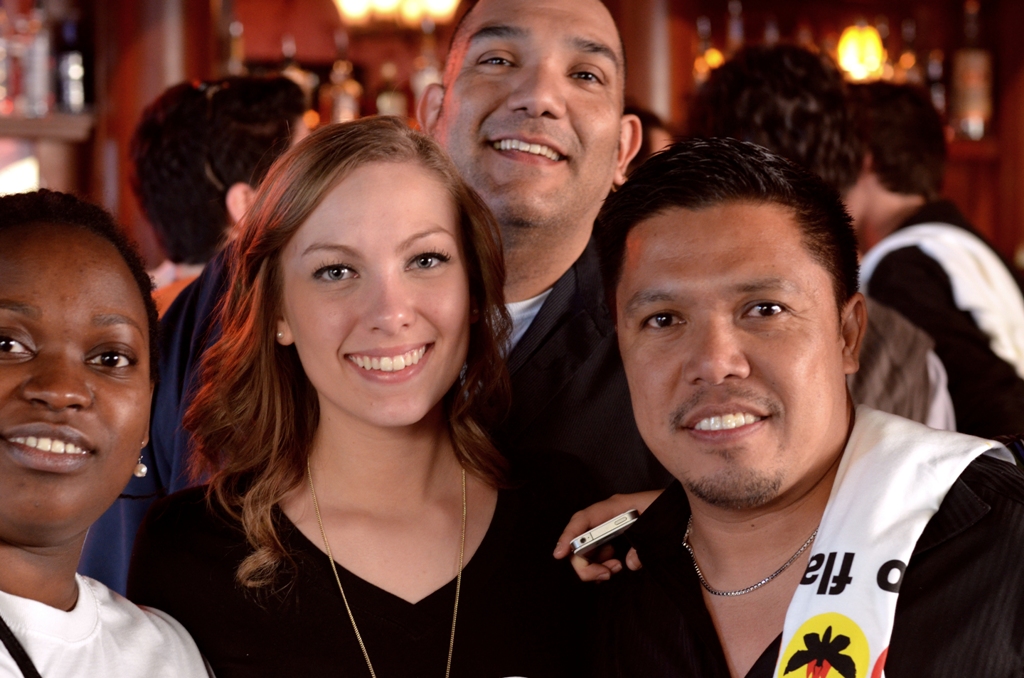 If you are a startup, interested in startups, want to meet other startups, interested in Moth to Flame, want to be in a movie, or want to come check out the Funemployment movie… this is the place to be.
Drink specials. Free Swag. Free Food from our sponsors. Live Music and DJ all night. Make sure to RSVP! Supplies limited, earlier you come, the more free stuff you get!
SCHEDULE:
4-5 pm: VIPS film a scene for Funemployment + Startup networking session
5-8 pm: Free music, food, swag, drinks.  from our sponsors.
COMPANIES can enter to win a $500 Gift Card for a Commercial! Bring your business cards to enter into the business card drawing contest!
Those who are fans of Moth to Flame  will get some extra VIP treatment, so make sure to visit our Facebook Page and like us!
In the meantime, check out the Kickstarter and Trailer for Funemployment! #areyoufunemployed #sxswMTF
Follow @mothtoflame on Twitter for more event updates before and during #SXSWMTF