Join ff Venture Capital for the most MASSIVE gathering at SX 2016.
During the day,ff Venture Capital will be hosting discussions around tech and startups with some of the best in the industry. Plus interactive installations, a tech fair, networking, food, drinks, and more.
Come night time,ff Venture Capital is turning up the volume with more mingling and performances by Just Blaze, Lucky Chops and Louis the Child, to name a few.
Day Time Pavillion
Afternoon programming will explore how to launch and run a startup in today's environment, personal founder stories, and discussions around how the acceleration of AI will change how we work and do business.
Startup 101
What do you really need to know to run a startup in 2016?
1:30pm
Moderated by
John Frankel, Founding Partner at ffVC
Featuring:
Joe Ferino, McCarter English
Steve Kreit, EinserAmpner
Christine Alemany, Trailblaze Growth Advisors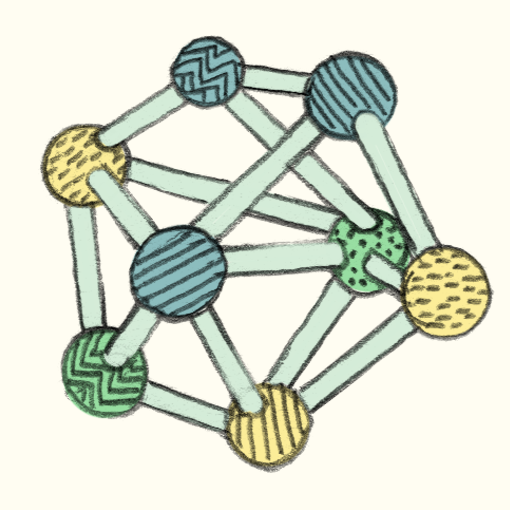 Automation, Machine Learning, and the Human Touch
How will the way we work evolve?
3:00pm
Moderator
TBA
Featuring:
Brian Plackis Cheng, cielo24
Rami Essaid, Distil Networks
Bjorn Ovick, Staffly
Drew Austin, Wade & Wendy
A Founder's Perspective
 What can you learn from some of the most successful entrepreneurs?
4:30pm
Moderated by
Brendan Lewis, Partner at Pramana Collective
Featuring:
Brett Lofgren. Contently
Nova Spivack, Bottlenose
Trevor Coleman, InteraXon
Phil Dumas, UniKey
Evening Party
With live performances featuring: