A cat-loving party to please cat lovers, online cat video watchers and all things feline!
Join Animal Planet Sunday, March 9 at Cedar Street Courtyard for an open bar with cat-themed cocktails, a first look at the upcoming season of My Cat From Hell, and your favorite cat videos.
Stay for a concert starting at 8pm by '80s cover band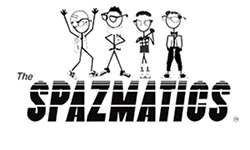 The Spazmatics
The only thing better than spending your Sunday evening watching cat videos online is watching them en masse with fellow cat lovers and an '80s soundtrack!
Event tag:
#meow
Cats Live Here Happy Hour presented by: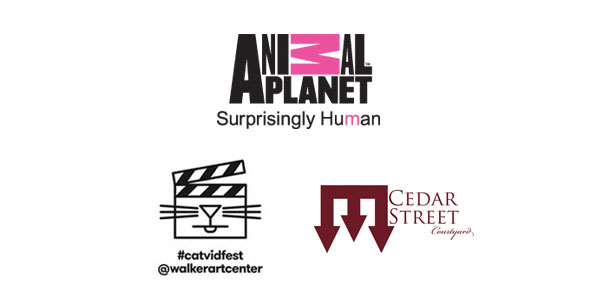 Animal Planet, Walker Art Center and Cedar Street Courtyard
Open bar until 8pm